[:en]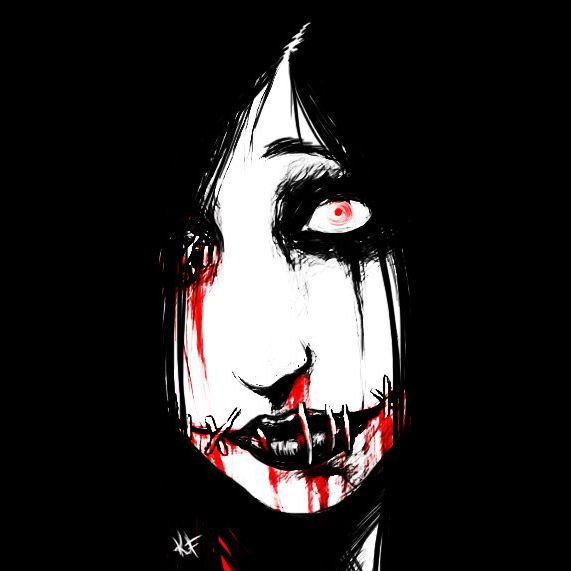 Tattooist | Artist | Wacko
Kris | SickDelusion | Eana Unil | Meuia | Waffe
German | English | Na'vi
Female | Germany
Born 1986 in Germany and still living there. Already developed a fascination for art and painting when I was still very young. Most of the fascination was caused by my beloved late grampa, who painted a lot of still lifes, landscapes and portraits in oil paints, which he mixed all by himself. Unfortunately I had not have enough time to learn important basic-knowledge about painting from him, for he died when I was still a child.
Around the age of 12 the need to improve my own drawing and painting skills started to evolve, which led to a huge wastage of watercolors, colored pencils and graphite. Acrylics, ballpens and such followed.
Just few years later I developed the dream of becoming a tattoo-artist. Been working in that field officially since 2013 now and it's the best job ever.
Everything I know about art, colors, techniques and stuff was and is self-taught: The progress of curiosity, experiments, trial & error, learning, creating and improving still continues and will hopefully last forever. Needless to say, there's still a lot I need to learn and improve on.
However, art is my language, my world, my sanctuary, my asylum, my cure, my curse, … well, just really fucking important to me. ;)
And the products and results of that can be looked at on this website. So, don't waste your time any longer with senseless info about me, visit my galleries PORTFOLIO / GALLERY & TATTOOS and "enjoy" the essence of this site: my ART. ^^
(updated anno 2018)
Got comments, questions, concerns? Feel free to contact me.[:]